Christmas at Green Man Stoves
Coming soon for Christmas....
Unusual gifts for those difficult to buy for or those who just like lovely things!
We have a larger range of gifts this year, after the last unusual Christmas this year should be extra special.
Kindling Crackers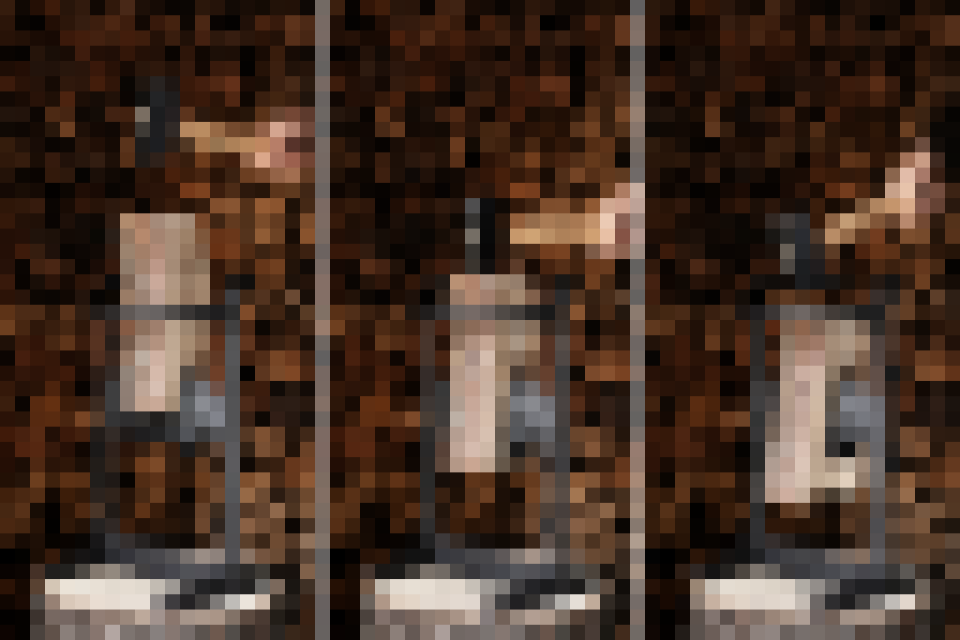 The Kindling Cracker, available in large (king size) and original, is the ingenious tool that helps you split firewood and Kindling in a safe and efficient way. Thanks to its award-winning, patented design, it is very easy to use and at the same time offers great security for the fingers. It is the perfect tool for splitting firewood and kindling and is great for anyone who has a fireplace or a wood-burning stove. A green bonus about this product is it's made from recycled, high-quality cast iron.
Potato Cookers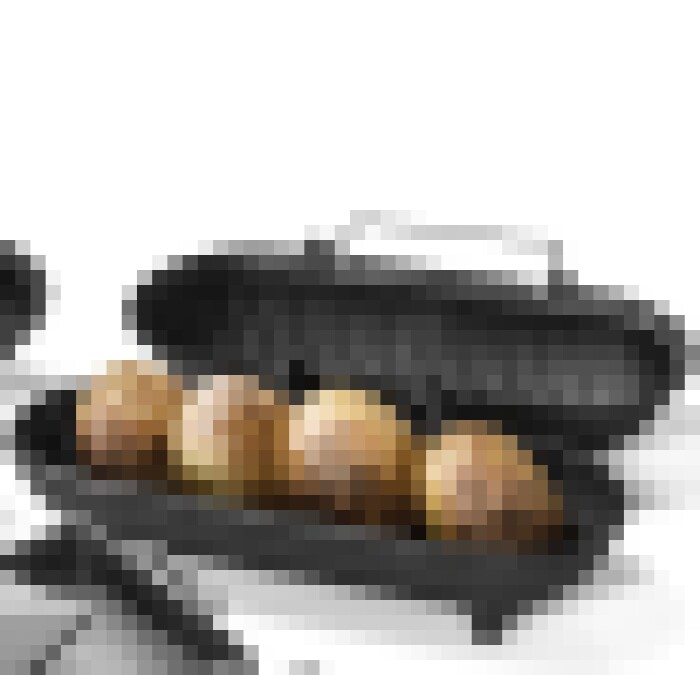 The Potato Cooker and Panini Press are cast iron and are designed specifically for use on both wood-burners and multi-fuel stoves. Just as cast iron has always been used to craft the quintessential wood-burning stove, it has also endured as "the" material for making cooking pots since Roman times. Even today, cast iron, still forged, and crafted by hand, reigns supreme with its versatility, good looks, and ability to retain and spread heat evenly. The result is a product you will be able to enjoy for many years.
Designed with not only potatoes and paninis in mind but there really is an abundance of possibilities with this product; fish, sausages, chicken, vegetables. It can be used inside your stove, on top or even in a fire pit!
Stove top goblets and wax melts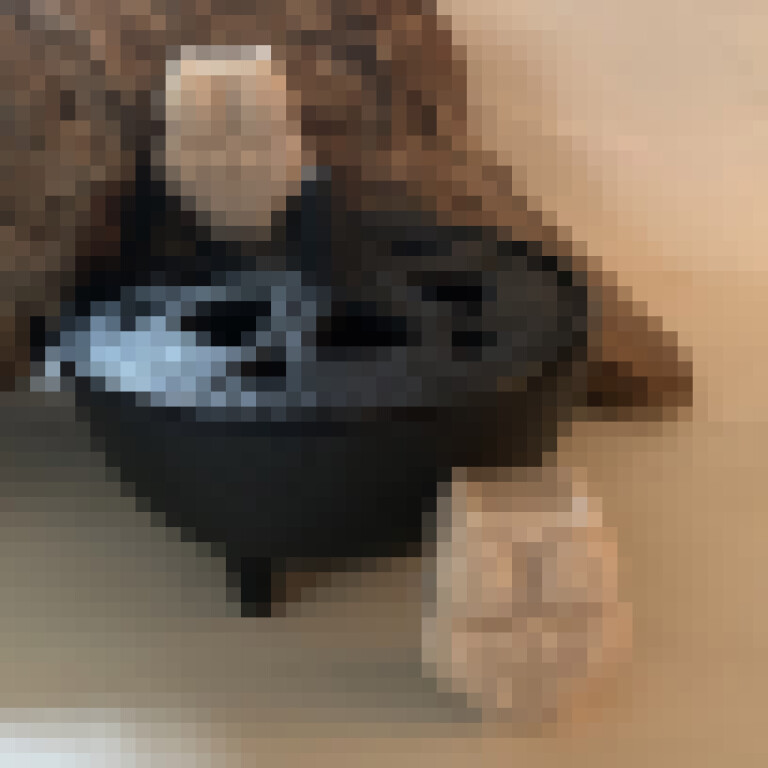 These are unique additions for any stove owner's home. Made from cast iron, they sit on your wood-burner and the wax warms to release a lovely scent as it melts. Available with 6 fragrances; White Jasmine & Mint; Christmas Apple; Black Fig & Vetiver; Nag Champa; Oud Wood; Incredible. They come in packs of Cats, Owls or Bugs Life.
Fans & Accessories
We stock a range of accessories all year round including Valiant stove top fans, Heat-resistant gloves, thermometers, and moisture meters, as well as cleaning products. All that make great gifts for any stove owner in your life!
Companion sets
For Christmas this year we are having a sale on our ex-display companion sets, these are great fireside accessories and make looking after your appliance much more convenient. These are now down to between £15-25, but may need a little TLC!
Firepits

We can order in a huge range of Outdoor Living Fire products; the whole range can be found here. But in our showroom, we have the classic fire bowls that come in 3 sizes and are a great gift for not only summer but cosy winter evenings too.
Come into our showroom to enquire and treat your loved ones this Christmas.