HETAS Registered Installer
HETAS is the official body recognised by Government to approve biomass and solid fuel heating appliances, fuels and services including the registration of competent installers and servicing businesses.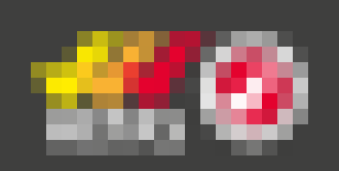 As we are a registered installer, customers using Green Man Stoves will be sent a Certificate of Compliance (Building Regulation Compliance Certificate) through the post following completion of installation work.
The certificate demonstrates that the installation complies with the relevant Building Regulations. The information on the certificate is used to record your installation, and in England & Wales it is used to notify your Local Authority Building Control Department (LABC) of the work that was undertaken. This self certification takes the place of a Local Authority Building Notice. The information can be required to validate your home insurance and will be required in any home selling process. Failure to notify the Local Authority can be an offence resulting in enforcement action.
What this means is: Our work is certified as competent good workmanship, we always do a risk assessment for you and we will ensure that the work meets the required specifications. Building Control will be notified by on your behalf and you can trust us to make sure the stove and flue or chimney liner is safely installed and fit for your purpose. We are annually audited, and have to prove or on-going training is relevant and up to date.
Should you decide to have your chimney lining and stove installed by a non-HETAS registered installer, and you also decide not to have it inspected by Building Control (for which there is a cost) you should be aware this may impact upon your ability to make a claim on your house insurance, and will cause difficulties should you decide to sell your property. Failure to notify the Local Authority can also be an offence resulting in enforcement action.
There are a number of advice leaflets which we have in Green Man Stoves' showroom, however, please feel free to download pdfs here: